The Beginning
In 2002, ShopEdge was formed with the intent of creating the best vertical market ERP solution for metal stampers. In conjunction with selected clients, and based on significant metal stamping experience, we set out to create a software package designed exclusively for the metal stamping industry. By using cutting-edge software tools such as Microsoft .NET and SQL Server technologies, allow us to bring high quality products to market quicker, translating into a lower cost of ownership for our customers. We invest heavily in our product to stay ahead of the competition and to provide a competitive advantage for our customers.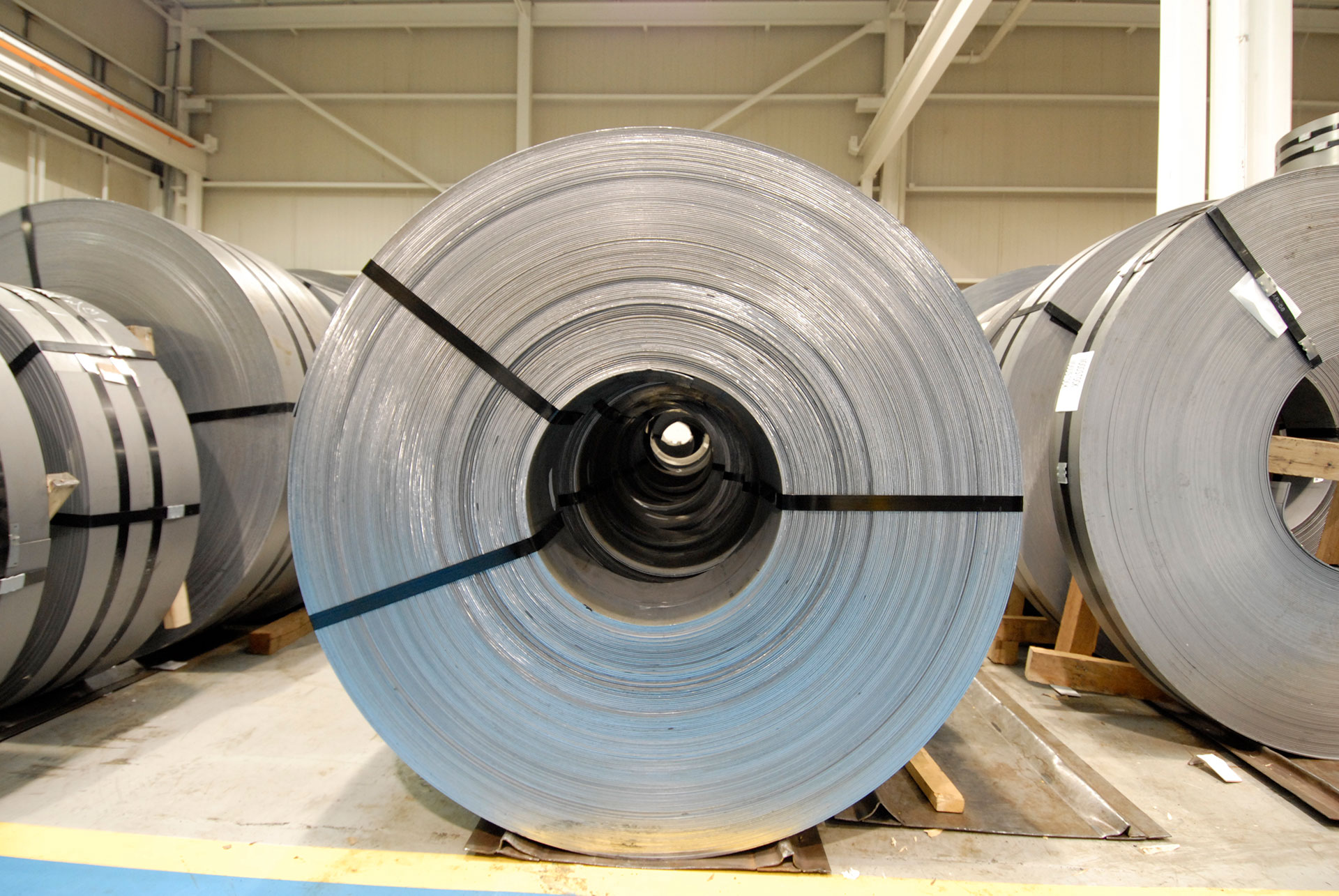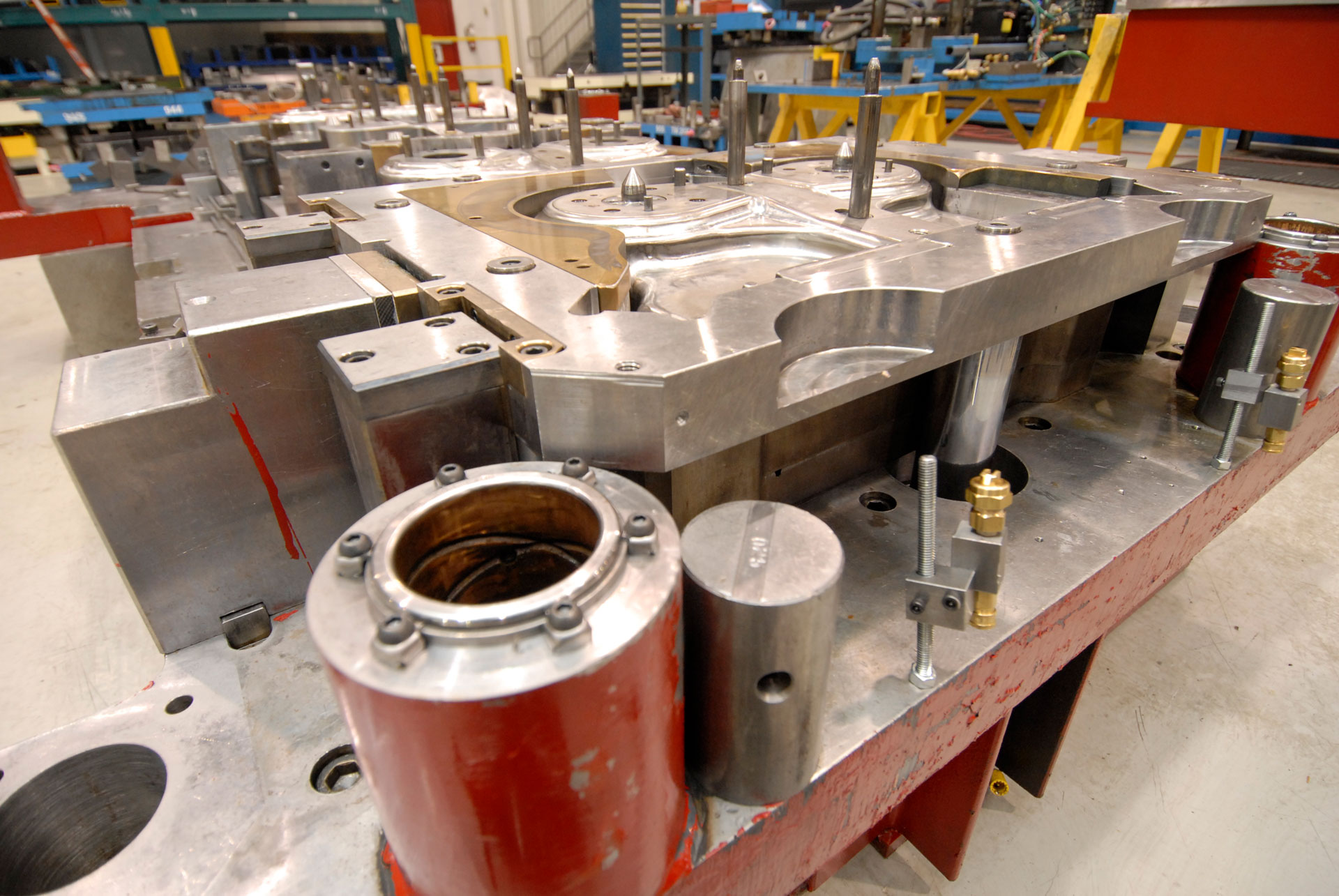 The Goal
The ShopEdge ERP system was developed to meet two main objectives. First, to create a system that would fully-integrate the business processes of a metal stamping operation. Second, to design a system that would not just track and record information, but to provide tools to assist a company in becoming more productive and profitable. ShopEdge continues to meet the needs of our customers as we are focused on R & D and improvements to our application, and we are proud to share that we have never lost a customer to another ERP system.
The Purpose
Our software is used every day by metal stamping companies across the United States, Canada and Mexico, and addresses the unique needs of a metal stamping company. Our account managers and support team understand the needs and business procedures of our customers. With features like heat and container tracking, barcoding, wireless inventory control, integrated outside processor management and complete tooling integration, ShopEdge ERP is a perfect fit for any size stamping company.